​We're Your Dedicated Apparel Decorator
Image Mart offers the highest quality available in every product we produce and sell. With over 15 years of experience in screen printing and embroidery, Image Mart has the knowledge and expertise to produce the finest screen printed and embroidered products. 
From your first contact with our customer service representatives to our art production department and then to our state-of-the-art screen printing and embroidery facilities, no other company makes a greater coordinated team effort to meet your every screen printing and embroidery need.
We are dedicated to continually updating production methods and materials enabling us to deliver product and service second to none. We have established a nationally recognized reputation for quality custom designs and fast production time to bring you reliability in our service and integrity in our merchandise.
When you contact Image Mart you can be certain of service, quality products and a superior approach to the screen printing and embroidery business.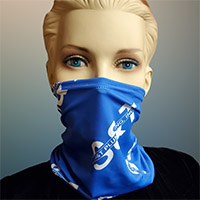 Superior Quality Dye Sublimation – continuous tone printing for items such as wearable garments from shirts, slacks, shorts, sweats and bandanas, to aprons, scarves, face masks, pennants, floor and car mats, neckties, cushions, golf towels, throw blankets, socks, and stadium and garden cushions.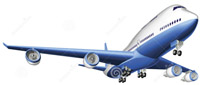 On-time Delivery – Direct to you or drop-shipped by your preferred method.